WHAT ARE WE ALL ABOUT
WE PROVIDE OUTSTANDING PERSONAL SERVICE AND YOU CAN EASILY GET THROUGH TO US AND TALK TO US, AND YOU CAN REST ASSURED WE'LL LISTEN AND RESPOND. — R E B E C C A J U S T J O J O, C E O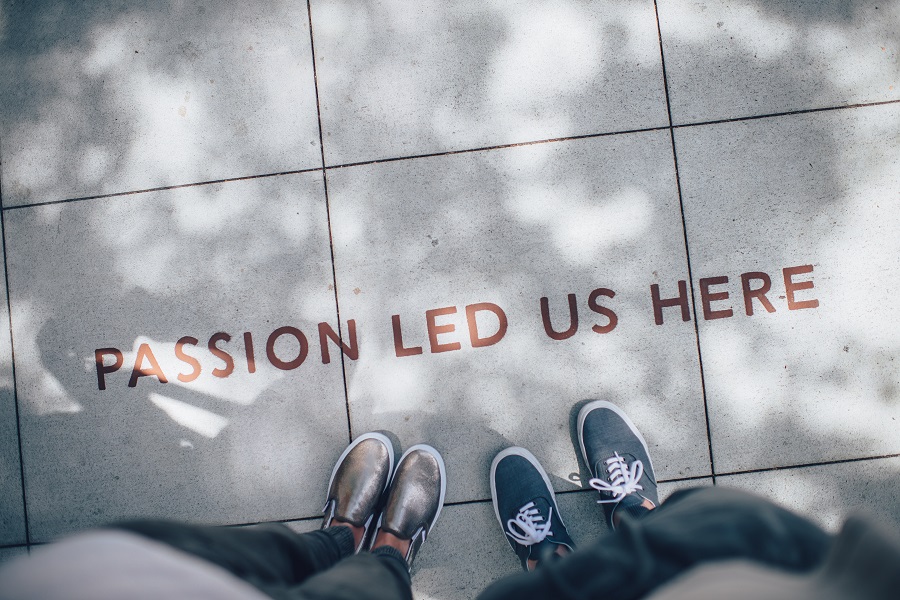 We are a growing UK and Africa foremost Digital music distributor. We give you everything a Record Label can offer and value no one can match.
Offering: Video Distribution, Music Promotion, Channel Management, Artist Management and Royalties.
Innovation
We always looking for ways to be innovated and give our clients the best approach to the ever growing dynamic music industry. Some of the changes in the industry are democratization of music creation and distribution, more income and new, better ads for artists, machine learning to change things, increase and rise of the local repertoires in the streaming age, generative music will rise thanks to contextual playlists, As artists grow more powerful, so will music managers, growing crossover between music and gaming and collaboration and genre fusion: the "Memes" Music hypothesis.
Quality
At JustJoJo Entertainment, We are experienced in all styles of popular music, including Rock, Hip Hop, R&B, Afrobeat, Jazz and many more. 
We provide quality service to our selected clients. At JustJoJo, we always maintain a positive attitude and respond quickly to problems. Our service is personalise and treat all clients needs discreet and with highest quality. 
Impact
We spread your music to the right audience with our tried and tested methods. We help grow your fanbase by using Blogs, playlist creators on streaming services, Generate hype, visual and many others listed below:
FACEBOOK INSTAGRAM TWITTER YOUTUBE VIMEO GOOGLE+ TUMBLR PINTEREST SNAPCHAT PERISCOPE SONGKICK SOUNDCLOUD KLOUT LINKEDIN MEDIUM VINE INSTAGRAM STORIES BOOMERANG
Honesty
Honesty and Integrity is a key characteristic of our business model.  We build trust with our clients and treat them with respect and ensuring there needs are met.