Introduction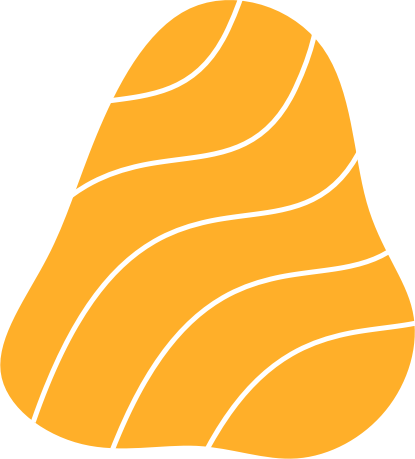 App
Over 100 DSP's submitted to.
We are connected to the world's leading Digital Music Services, including Apple, Spotify, Tidal, Shazam, AmazonMusic, YouTube, Deezer, etc. It is as simple as deciding where you want your content to be distributed.
Website
Evolving the Distribution Market
We operate with balanced servers and use Amazon Cloud to make deliveries fast, scalable and reliable. You can distribute many of tracks at the same time. It only takes a few clicks.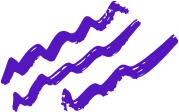 Contact
Our platform allows content owners to upload tracks, combine them into releases, and send them to the digital music services of your choice. Our revolutionary track-based architecture allows the fast and simple creation of Singles, EPs, Albums and Compilations on the basis of your existing catalog.
Transparent and precise overview of your royalties.

Direct contact with our team.

Control the distribution process and the status of your releases, uploads, updates, takedowns and royalty updates via the interface.
Contact
We distribute by default to the most relevant DMSs in the world. Among them: Anghami, Boomplay 7Digital (Clickmusic, Golden Discs, CD World, amp3digital Music & Video Download Store, ActionAid) Akazoo, Amazon Music, Apple Music (114 countries), Artist Xite, AudioVroom, AWA, BuyMyPlaylist, Claro Música, Deezer, Disco Volante, Facebook, Fair Share Media, Forest Incentives, Google Play, Gracenote, Hit Parade, HMV Canada, HMV Digital, IMI Mobile, InternetQ, iTunes, Jaxsta, JioSaavn, Juno, Kdigital Media, KKBOX, L'Eclerc, Medianodes, Melon, Meridian, Mixcloud, MonkingMe, MusicStory, NetEase Cloud Music,Oursong,Pandora,Prodigium,PureDigitalRadios, Qvivo, Real Hip Hop Network, Research in Motion, Rhapsody/Napster, Saavn, Samsung, Senzari, Shazam, Slacker, Spinlet, Spotify, T-Mobile, Tencent(Kuwo,Kugou,QQ), TIDAL, Tonspion, Toshiba, Tradebit, Travelclub, Ubuntu, Word Magazine, Xiami Music, YoutubeMusic,Yandex,TikTok, UMAor Zvooq.
Bulk Upload to Digital Music Services

Integration of Stripe and PayPal payments gateways 

Our internal Quality Control reviews all tracks before distributing them.